Keynote Speaking
Empowering talks for
dynamice teams

Conferences
Life-changing learning
events

Webinars
Exclusive training online and short courses

Consultancy
Key insights for leadership development
Malvin is the founder of Perfect Start Coach, an independent producer of personal growth programs and workshops, and author of the book Growth Chase.
Equipped with a stable experience in advertising,
marketing and business development, Malvin has been a strategic leader for over 16 years.
Today, he's living his passion to inspire others to pursue their passion, motivate people to create value and help entrepreneurs grow their
business.
Everyone Deserves a Perfect Start!
Check out our available resources that will help you chase growth,
have a fun journey and inspiring life.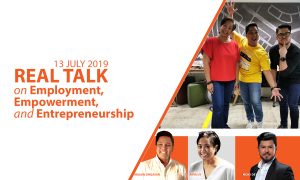 With all the hype that every money-making online influencers are getting, you might be thinking of what it will take for you to level up, be recognized and make an impact in the society.
Read More »
Have you ever thought about navigating your life on your own terms?
Read More »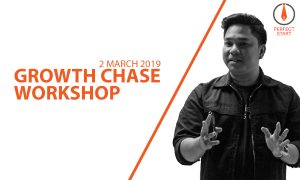 Being a motivational speaker and personal growth coach, I've seen many people trapped in the world's definition of success – money, power and influence.
Read More »
Better Beginnings. Inspiring Change.
Strategic partnership with key opinion leaders, professional consultants, learning event
producers and media.