LEARN THE ESSENTIAL SKILLS YOU NEED
TO BREAKOUT FROM YOUR BORING CAREER!
My friend,
Have you ever felt that your career isn't going anywhere?
Araw-araw kang pumapasok sa opisina pero parang may kulang.
Feels like you can't wait for another holiday to hit the beach.
Then, you check your bank account…
Sad but true – your salary for the month is not enough.
You are happy working with your colleagues-turned-friends and yet, at the end of the day, you feel tired of doing the same thing everyday.
You can't accept new responsibilities because you are not confident enough to embrace additional tasks. What is the chance of getting promoted at work and ask for a salary raise, diba?
Let's admit it.
Given the chance, we all want to work at famous conglomerates like San Miguel Corporation, Ayala Corporation and JG Summit Holdings – where employees are pampered with irresistible benefits and remarkable career development programs.
Qualified star performers are being sent to Singapore, London, Australia or US for skills training!
You know, most small and medium size companies don't provide valuable training to their employees to make them competitive at work.
What's more devastating is you've found that your boss believe that professional training is an expense and not an investment.
So, now you know that you are responsible to your own success.
If you will not do something uncomfortable, your situation won't change.
Let me share you my personal story.
Being a young supervisor at the age of 25, I thought I already knew everything. I was enjoying the "benefits" of being a leader.  It was a career success for me at that time.
I was so comfortable with my spacious office.
There's nothing more I could ask for.
Until I met people who challenged my capabilities, especially my communication skills.
What's funny though – I had a communication degree but I couldn't communicate well. I was even laughed at, not because I was funny, but because my grammar was bad.
There was a time I was in tears just because I couldn't express myself well.
Nakakahiya talaga.
I realized, I still have a lot to learn. Life shouldn't end in the corner of my office.
I stepped out of my comfort zone having courage as my only weapon.
I didn't know that career change is difficult until I experienced it.
For many of us, the journey to a new career won't be easy. It's when the rubber meets the road.
But, let me tell you this…
Learning is fun and exciting when you are focused on what you'll gain.
In my entire career of over 15 years, I figured out the essential skills you need to be able to transition from where you are now to where you want to be.
You fantasize about being a manager, a director or a CEO someday but you don't know where to start.
Perhaps, you are planning to start a side-business you can do over the weekends.
You want to escape the corporate rat-race, become a freelancer and earn money while working at home? That is absolutely possible.
I believe you already have the courage to shift gears.
You just have to be equipped for the unexpected challenges the journey may bring.
But before that, there's something that you need to know.
The things you are about to learn requires 100% commitment.
This is not just a hype that you'll be enthusiastic at the beginning and forget about it later.
The worst gift you'll give to yourself is an excuse. Believe me, I have a thousand excuses not to share this with you and keep it only to myself.
But, you are reading this today.
And, if you are in full battle gear to commit in this learning experience, let me show you what skills you need to develop to be fully equipped for a career change:
The Habits of an Entreprenuer
Effective Communication at Work
Personal Branding
Negotiation Skills
Productivity and Goal Setting
Personal Leadership
People Management
Personal Finance
Business Management 101
Basic Marketing Principles
Effective Selling Skills
Risk Management
Customer Service
Taxation
Change Management
Now, I know you have questions.
"Who should I learn these from?"
"Where do I go to learn these skills?"
"How much will it cost me to learn these?"
"I have a 9 to 5 office work. I travel at least 3 hours a day. I don't have much time"
With these questions in mind, I collaborated with industry experts and created an online course that you can't find elsewhere.
The Ultimate Guide to a Successful Career Shift
Learn from top influencers and leaders as they share their valuable insights and real-life stories on how they courageously shifted from being just an ordinary to making a difference.
Allow me to introduce the experts…
BORIS JOAQUIN
CEO, Project Purpose
TOPIC:
"Leading in Times of Change"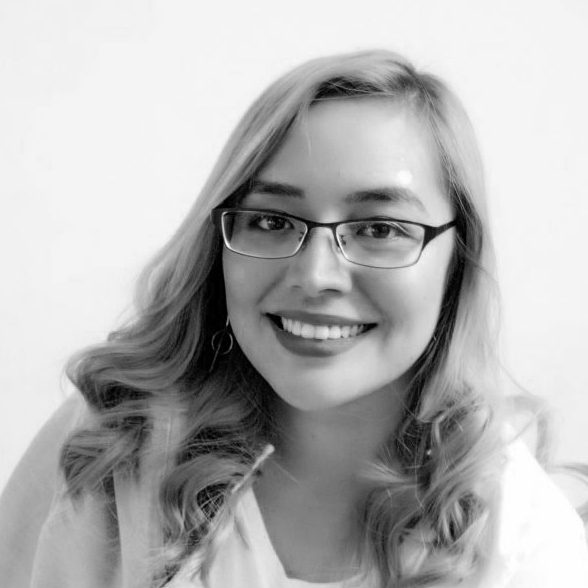 MELISSA PROFETA
Co-Founder, Social Media Academy
TOPIC:
"Personal Branding"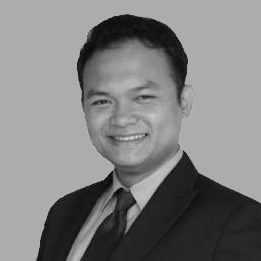 ERIC MANALO
International Sales Trainer
TOPIC:
"Effective Selling Skills"
TOPIC:
"People Management"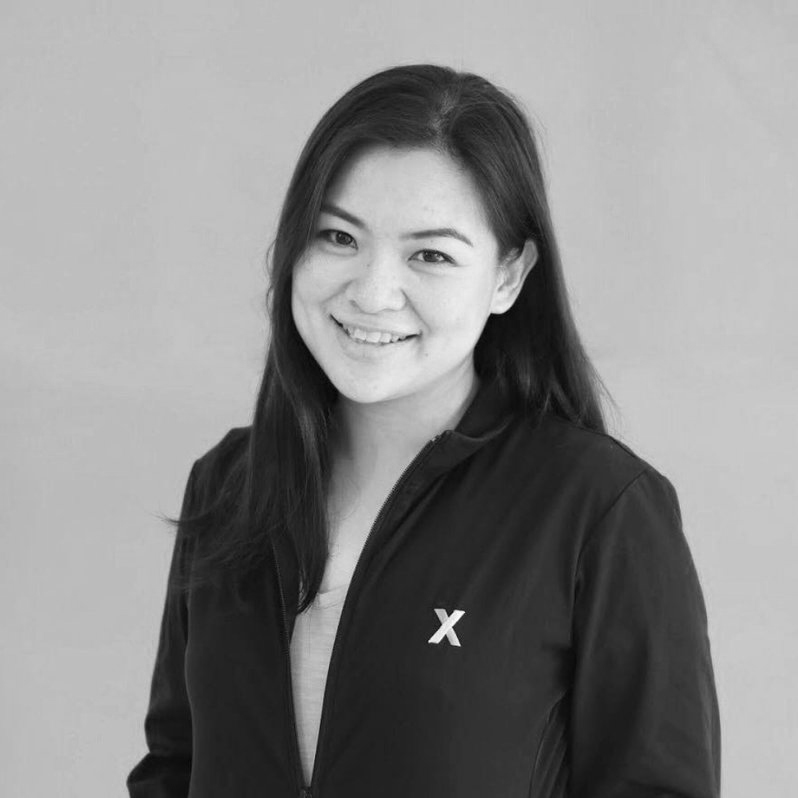 GINGER ARBOLEDA
COO, Taxumo
TOPIC:
"Basic Marketing Principles"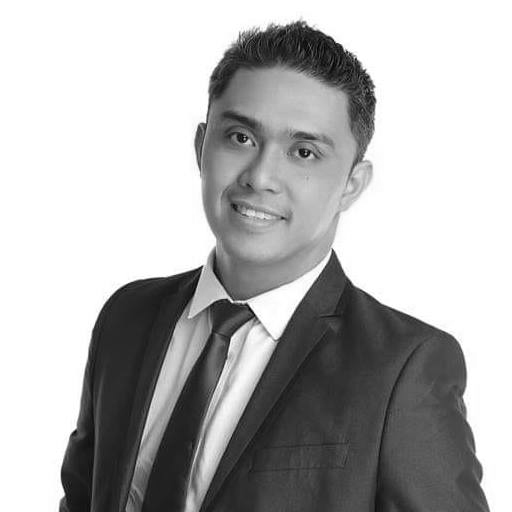 DJ DIMALIUAT
President, Driven Marketing Group Inc.
PJ LANOT
President, PINO Group
TOPIC:
"Business Management 101"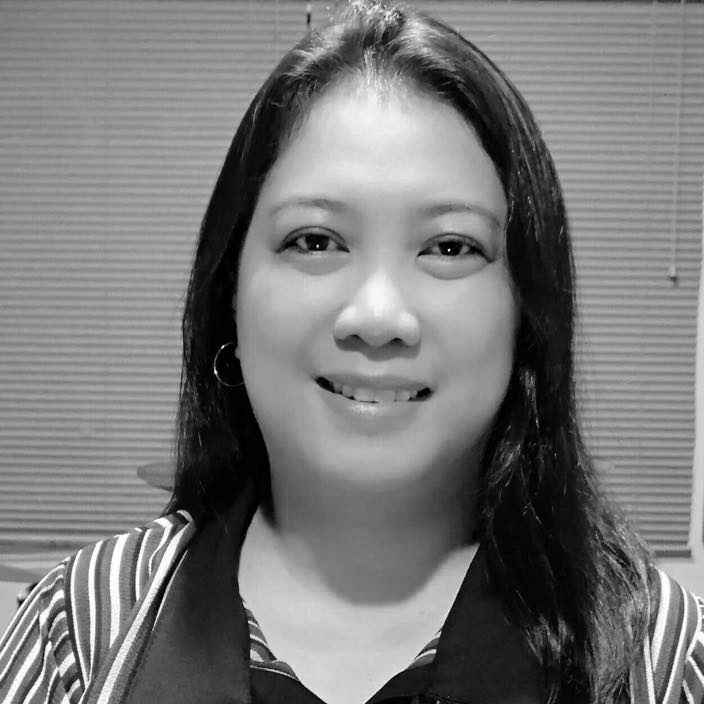 ROMELLE MANUEL
Certified Public Accountant
ECKHON MALIG
Customer Service Expert
TOPIC:
"Customer Service Principles"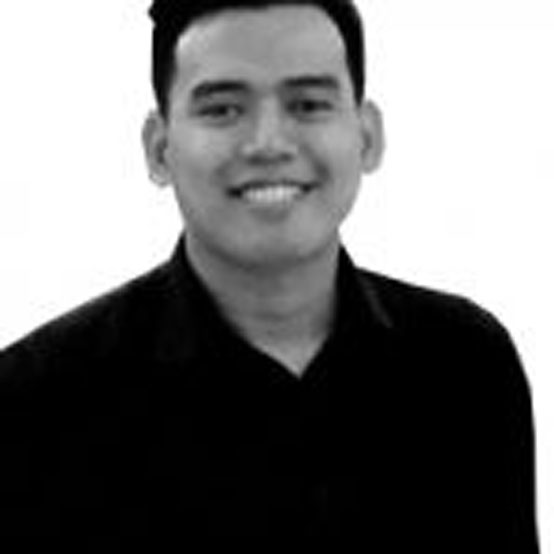 LEXUS DELA CRUZ
Business Development Consultant
TOPIC:
"Personal Leadership"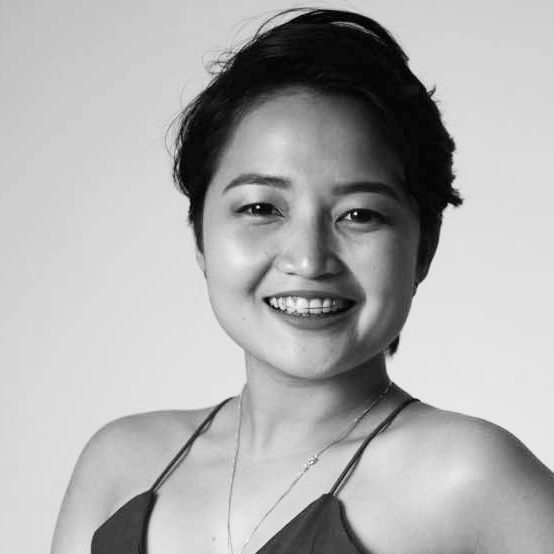 AUDREY NUNEZ
Founder, Grow with Audrey
TOPIC:
"Productivity and Goal Setting"
GARETT MARALIT
Founder, The Bright Millennial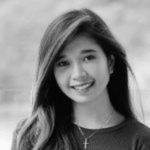 MISHCA TIU
Marketing Manager, McWilson Corporation
TOPIC:
"Effective Communication at Work"
MALVIN DINLASAN
Founder, Perfect Start Coach
JONECCA SAN PASCUAL
Success and NLP Coach
TOPIC:
"Negotiation Tactics"
It's The Career Transformation You've Been Looking For
Imagine yourself in a 3-day seminar where you have 15 Powerful Keynote Speakers.
High impact speakers can take you to the sky with their wisdom, eloquence and wealth of experience – assuming you are wearing a parachute when you jump off the plane.
You want to remember everything they said. But, in a live event, you can't rewind or replay what you just missed.
With this program,
The learning experience will be on your own phase. Take the modules with you wherever you are, whenever you want, for 8 weeks.
The sessions are pre-recorded. You can watch the video sessions multiple times.
You'll have 2 video sessions in a week. Your mind needs ample time to process what you learn.
You can ask questions through the exclusive Facebook Group or send an email. You'll receive 100% support for impactful learning experience.
Best of all, you'll have me as your facilitator to help you process the learning and inspire you to bring out the best version of yourself.
The Ultimate Guide to a Successful Career Shift
8 Weeks Online Course]
All you need for this program is…
a stable internet connection
a laptop or mobile phone
a heart to learn
Once you sign up for this program, you'll also get these bonuses which values Php 31,000!
Bonus #1 (Valued P1,000, includes shipping fee)
Growth Chase book
Receive this highly motivational book by the Perfect Start Coach – Malvin Dinlasan, with personal note from the author!
Bonus #2 (Valued P15,000)
Lifetime Membership in the Exclusive Facebook Group
This is an exclusive community for serious career shifters.  Being part of the community opens a lot of opportunities for you to learn and meet new friends.
Bonus #3 (P15,000)
Weekly Motivational Talks by Coach Malvin
Short talks are awesome! Each session will help you grasp the week's learning and pump your energy to take action.
Enroll in this exclusive program for P 2,497 only until September 5, 2020.
[ REGULAR FEE IS P37,000 ]
Think that this is a ticket to the change you've always wanted. Your success will be determined by how you apply what you learn.
So, I want you to act now and start your career shift journey. Hit the button below!
See you!
Excited for your progress,
Malvs
P.S.
The best time to learn those skills is now!
Classes will start on September 7, 2020, Monday.
This is an online [course] program.
You can learn wherever you are without a hassle. Each session is maximum of 1 hour long. You just need a stable internet connection to be able to maximize the learning experience. All sessions are recorded; you will receive a dedicated link to the sessions every Monday through your email.
MONEY BACK GUARANTEE
I understand this will require you an investment. If you think that this program won't help you in your journey to a new career, I will return your paid investment after the first session/module. Just send me an email request. No questions asked.
For questions about the course
and payment schemes,
send me an email: