Personal Growth Coach | Author | Speaker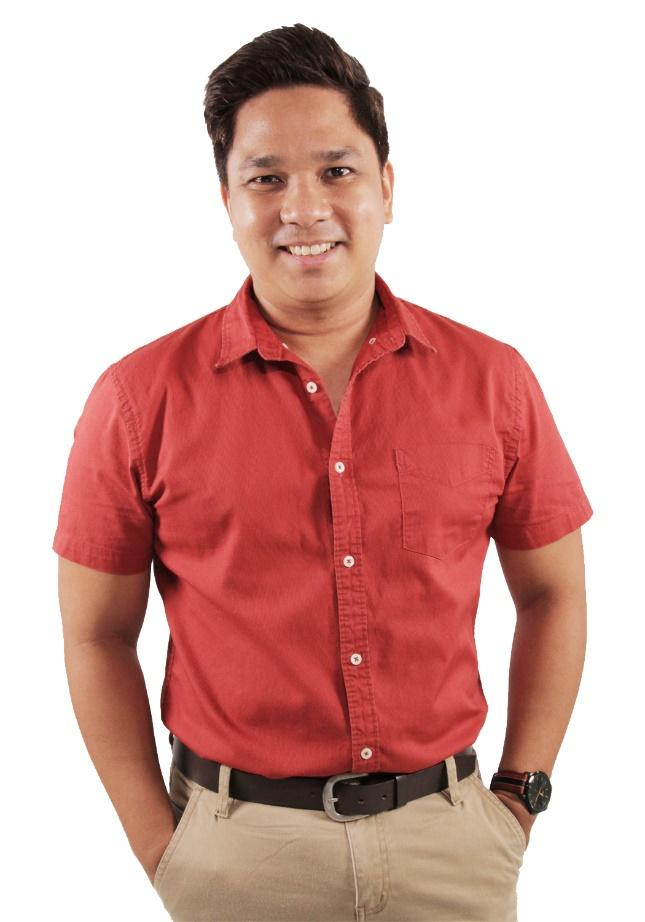 Handling marketing problems taught me a lot of lessons about people, technology and business. Then, I found myself sharing those stories to my audience.
I never thought that I could speak in front of an audience until an opportunity came that I shared the stage and talked about servant leadership with top-ranked public speaker Mr. Boris Joaquin at Max's Restaurant's Managers Convention in 2013. I received such a warm recognition from the client. I never thought I could do public speaking with confidence. It was a turning point for me.
I was invited to speak to educational institutions such as Ramon Pascual Institute, Lyceum of the Philippines- Cavite, Abada College- Mindoro, Casiguran National High School, Baler National High School, Polytechnic University of the Philippines- Paranaque, Manila, Taguig, Quezon City and San Pedro Campuses, University of Perpetual Help System-DALTA, De La Salle University. I talk about leadership, strategic marketing, personal growth, work excellence and entrepreneurship. It is my mission to inspire and equip students to become global leaders.
I challenged myself to become a star performer in the workplace. I didn't know that I was doing something remarkable until it was recognized. In February 2017, I received the KAMASKOM Alumni Icon Award from my Alma Mater, initiated by my college professors.
I started my career as a sales person in a publishing company. My job was to make sure I have enough copies of our bestselling books on the shelves.
I was dusting off books, arranging them and counting them. There are times that I have to bring piles of heavy books from one bookstore to another.
It wasn't a high-paying job, but it was definitely a good one to start my career.
With that humble beginning, I challenged myself to dream BIG.
While being employed, I never stop thinking about how I would become an entrepreneur and speaker. I attended numerous workshops. I created a blog. I met people over coffee. I read business magazines.
You know, to aspire to become one of the sought-after speakers is quite scary. But, that was my dream.
I was not an eloquent speaker at that time. I didn't have a story to tell yet. I was just an employee dreaming to become a successful entrepreneur and speaker someday.
Today, I have already spoken to over 12,000 people.
What is my secret weapon?
I was coached.